THE ART FAIR TAILORED FOR THE ARTIST AND THE YOUNG COLLECTOR.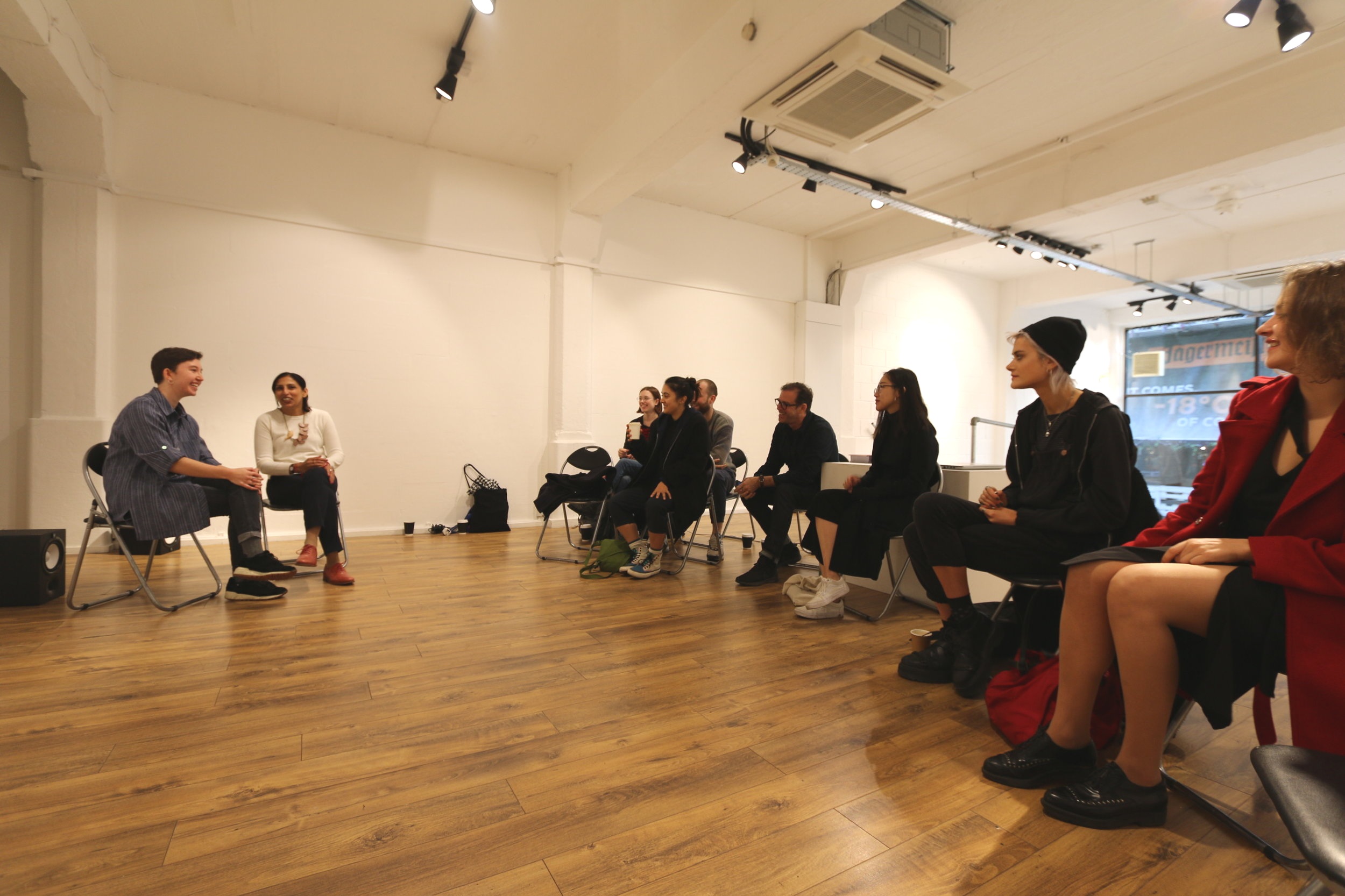 It all started when…
We all gathered in a small basement in Dalston and celebrated the diversity and quirkiness of London's fashion scene back in 2016. Since then, CLUSTER has organised 9 more events, with a different theme and location each time. We have broadened the spectrum, to Illustration and Crafts which allows us to engage with a wider range of talent and cross-promote everyone involved. It enabled us to build a network of the finest creatives. In two years, we welcomed over 50 fabulous artists into the Cluster family.
CLUSTER is an east London arts pop-up shop showcasing an eclectic selection of creative talent. We support fresh and emerging designers and brands who are not afraid to be active, innovative and different. It is a platform that takes a unique approach towards exhibiting and experiencing the creative arts, bringing together a range of styles and imaginative individuals into an intimate collective setting. We are working towards establishing a wider ground for exhibiting practices with an alternative touch.