THE ART FAIR TAILORED FOR THE ARTIST AND THE YOUNG COLLECTOR.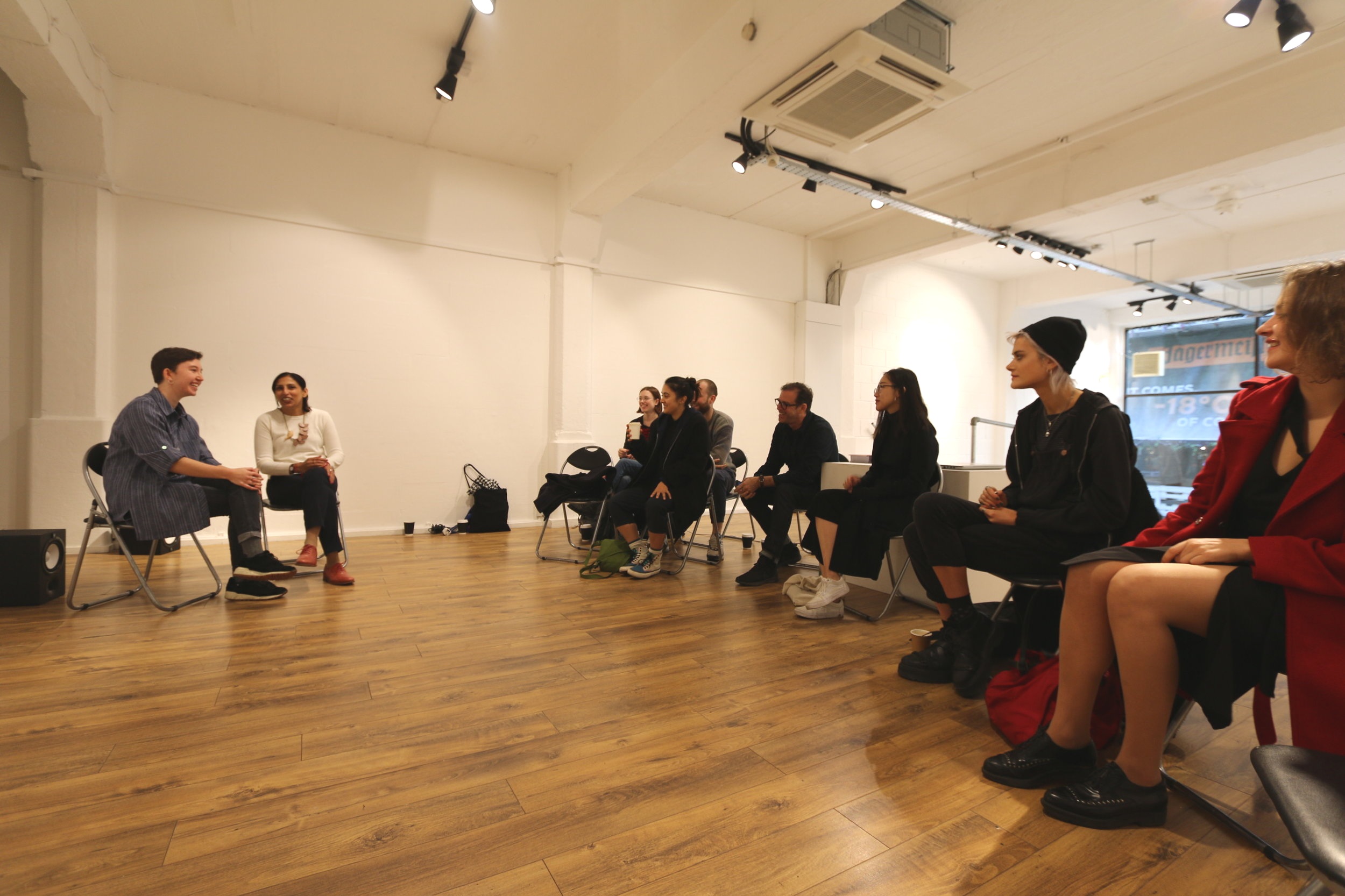 COMING UP NEXT

CLUSTER CRAFTS
6 - 10 NOVEMBER 2019

TRUMAN BREWERY
E1 6QL
&
THE LAUNCH

CLUSTER
PHOTOGRAPHY & PRINT
11 - 15 DECEMBER 2019
UGLY DUCK
SE1 3LP
About us
*Cluster Fair in May gathered 800 people at its opening and another 1400 people throughout 4 days. We held 15 talks & workshops focused on the artist needs, we've beaten our sales record and expanded our mailing list with 2000 people. Also, in August we launched our curatorial program, focusing on giving further opportunities for our artists to exhibit.
It all started when…
We all gathered in a small basement in Dalston and celebrated the diversity and quirkiness of London's fashion scene back in 2016. Since then, CLUSTER has organised 16 more events, with a different theme and location each time. We have broadened the spectrum, to Illustration and Crafts which allows us to engage with a wider range of talent and cross-promote everyone involved. It enabled us to build a network of the finest creatives. In three years, we welcomed over 250 fabulous artists into the Cluster family.
CLUSTER supports designers and brands who are not afraid to be active, innovative and different. It is a platform that takes a unique approach towards exhibiting and experiencing the creative arts, bringing together a range of styles and imaginative individuals into an intimate collective setting. We are working towards establishing a wider ground for exhibiting practices with an alternative touch.