CLUSTER CRAFTS
TRUMAN BREWERY OCTOBER 2019
Curated by Lucy Swift
For Cluster, Craft is not a term relegated to our history. Beyond mere aesthetics it is an active component in making tomorrow, a reflection of who we are and who we want to be.
S E P T E M E BE R 2 0 1 9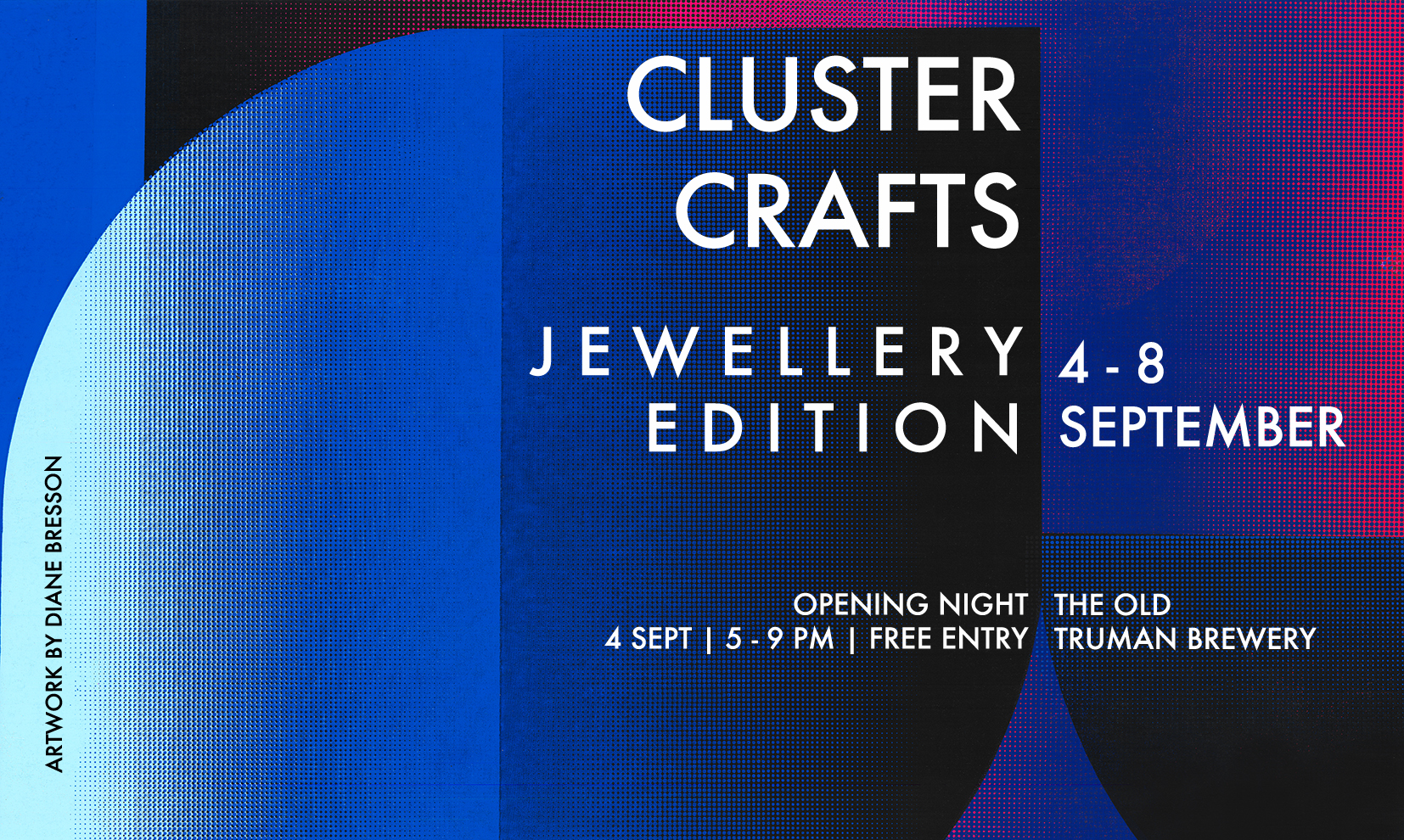 CLUSTER CRAFTS
JEWELLERY EDITION
TRUMAN BREWERY SEPTEMBER 2019
Curated by Ema E. Marinova & Lucy Swift
For this special edition, Cluster Crafts is creating and launching an intimate fair for contemporary jewellery. We are exploring and picking the best designers form around the world who are ready to make a statement.
CLUSTER CRAFTS
UGLY DUCK
MAY 2019
Curated by Lucy Swift

To celebrate we're beginning 2019 by throwing our largest fair to date, pulling the threads and gathering the talent to fill to the brim three floors of atmospheric warehouse interiors at 47/49 Tanner Street. CRAFTS this year explores the theme of Metamorphosis, looking at the 'ever changing' process of craft, delving into the realm of nature and material exploration. We are proud to present work from Christian and Jade previously seen at the London Design Fair, International artist Caio Marcolini's wire sculptures and RCA glass artist Jinya Zhao alongside many talented artists and designers.


T H E E X H I B I T O R S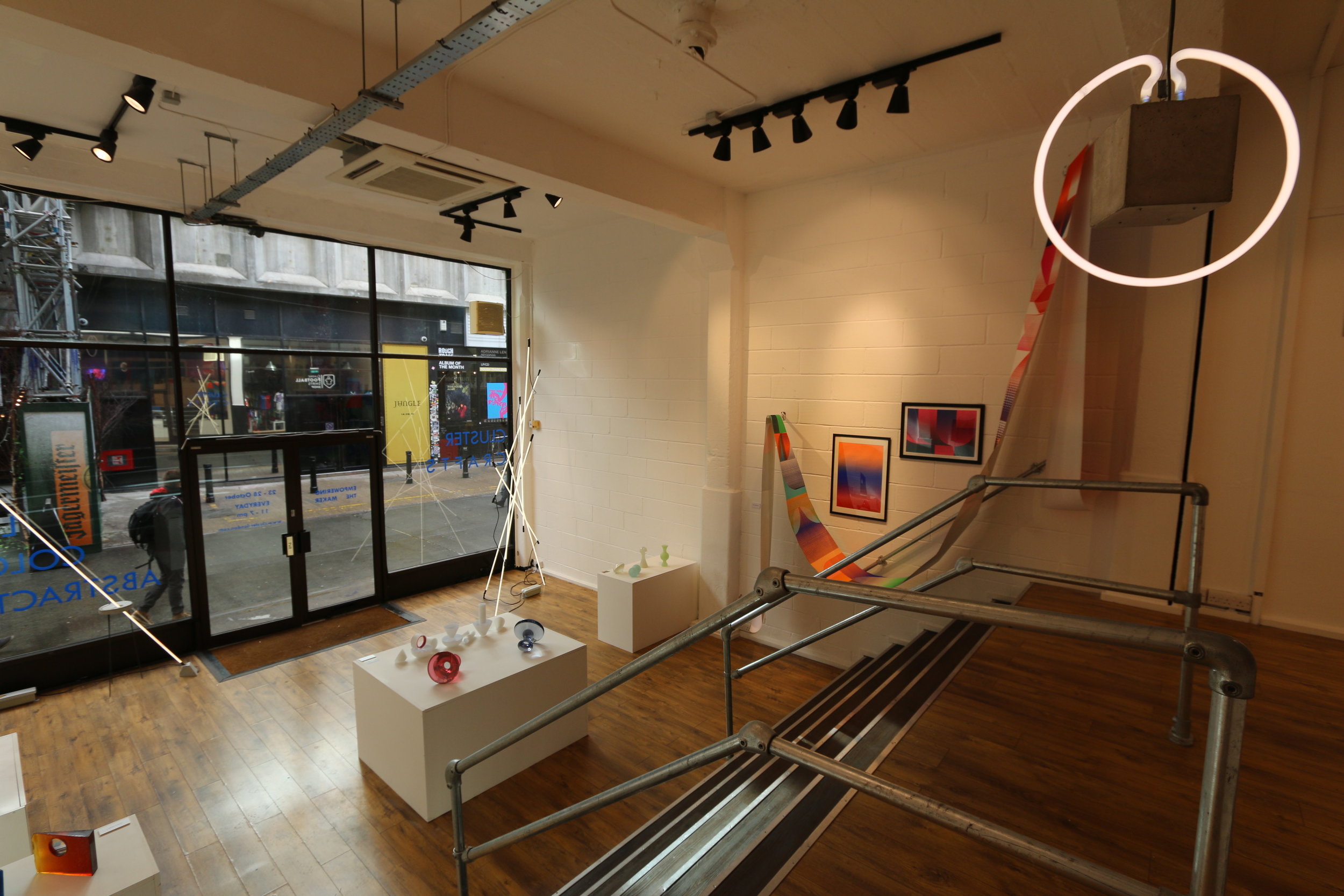 CLUSTER CRAFTS
TRUMAN BREWERY
OCT 2018
Curated by Lucy Swift
Light, Colour, Abstraction, a contemporary craft exhibition highlighting experimental material application through abstract sculptures and forms. Showcasing works from emerging and established artists, the theme of light, colour and abstraction creates a unified approach between the work and the space. Cluster Craft is a celebration of contemporary craft, the workmanship of materials, and the beauty of concept driven work.
T H E E X H I B I T O R S